Increase in Labiaplasty Surgery Requests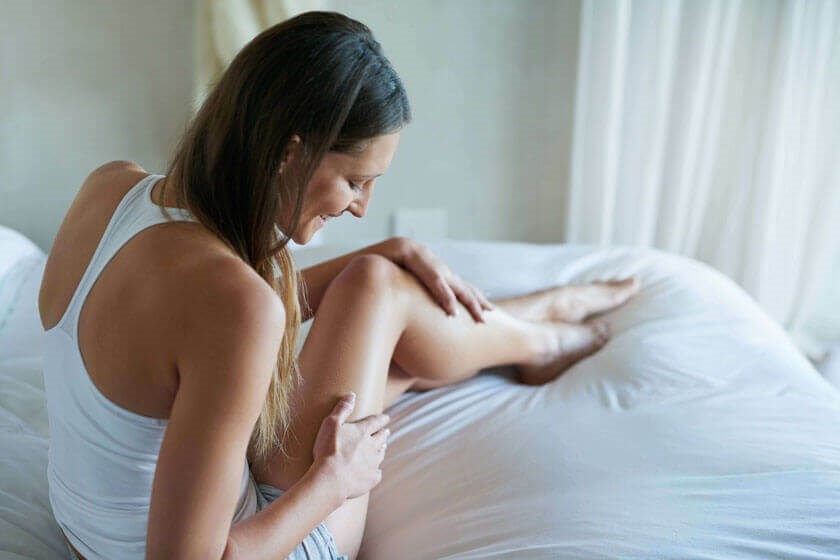 Dr. George Toledo has been performing more and more labiaplasty surgeries most recently. According to the American Society for Aesthetic Plastic Surgery 2014 Report, labiaplasty surgeries have increased 48% in 2014. There may be several reasons for the increase of this type of procedure. Very often this type of technique is sought out to alleviate pain or tenderness during urination, discomfort during intercourse, or for cosmetic purposes including tightening and reshaping often desired after child birth and/or aging.
Dr. Toledo is a board-certified plastic surgeon based in Dallas who has performed countless labiaplasty consultations and surgeries. He is very cognizant of the delicacy and intimacy stemming from this type of surgery and makes certain to provide attentive discretion. He brings extensive experience and expertise, a comforting bedside manner, and state of the art techniques that make him an effortless choice for women considering labiaplasty surgery in Dallas, Texas.
Why Are More Patients Choosing to Have Labiaplasty Surgery?
More and more women today are more comfortable with their female body and its parts, and society has empowered women to seek out this surgery to improve both medical conditions as well as vaginal cosmetic concerns. There is more of an acceptance today for this type of surgery that was not there that long ago nor would it have even be spoken of or referred to. In some regards, the social stigma has been lifted.
In addition, techniques have become gentler, risks have decreased, and recovery time is very minimal. There is also more information readily available to prospective candidates on the options, costs, and potential side effects if any. The results are symmetrical and aesthetically pleasing labia minora.
At the Highland Park Plastic Surgery Center, Dr. Toledo usually performs labiaplasty surgery under local anesthesia in less than one hour. It is conducted in an outpatient setting, with the patient's recovery occurring in the comfort of her own home.
Dr. Toledo pays a great deal of attention to postoperative care which includes rest and activity modification during the first few days following labiaplasty surgery. This coupled with the attentiveness of his staff lends to exceptional results as well as a tranquil and swift recovery.
What Changes Do You Expect in the Field of Labiaplasty?
Dr. Toledo anticipates that more plastic surgeons will enter this field as the costs and risks continue to go down. But, he stresses the importance of candidates doing their due diligence in terms of research. He stresses the importance of finding a board certified plastic surgeon as well as the right fit. Dr. Toledo suggests that women interested in labiaplasty choose a plastic surgeon certified by the American Board of Plastic Surgery who is also a member of the American Society of Plastic Surgeons. If you would like to book your one-on-one meeting with George Toledo MD for anything cosmetic surgery related, we would encourage you to call today