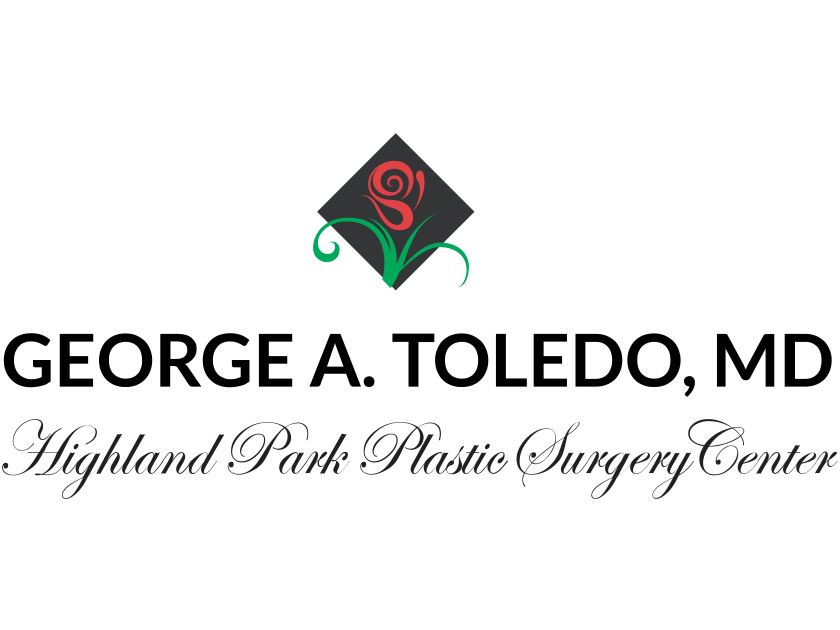 Meet Our Highland Park Team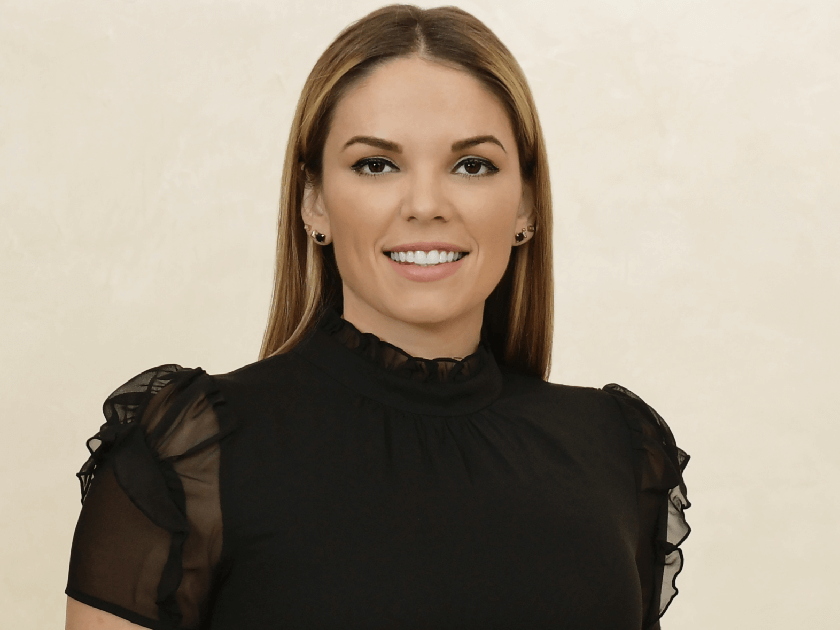 Dr. Lindsey Tavakolian, Plastic Surgeon
Dr. Tavakolian is known for her down-to-earth nature and commitment to patient safety and satisfaction. She offers a comprehensive range of aesthetic surgeries with a focus on breast and body procedures.
Learn more about plastic surgeon Dr. Lindsey Tavakolian here.
---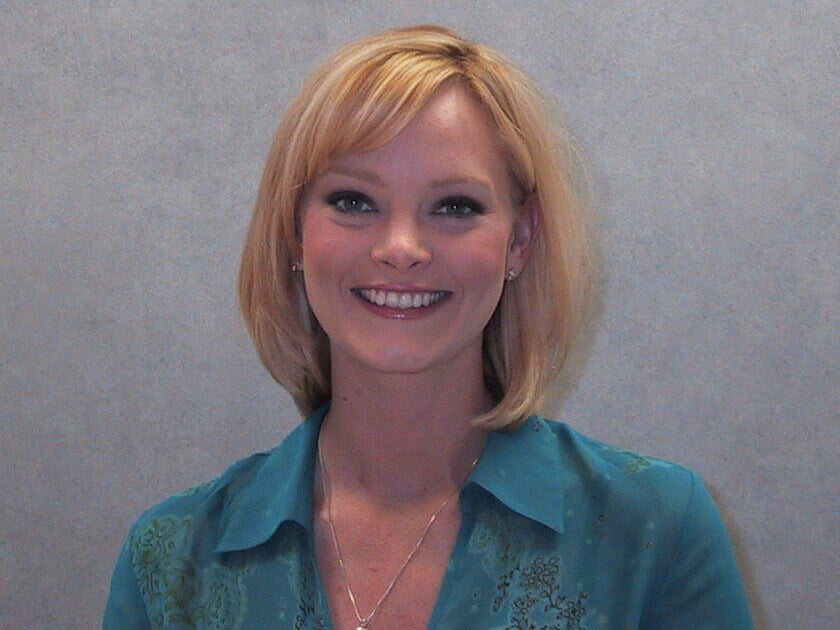 Esther – Office Manager
Esther has served as our office manager since 1998 and is essential in helping our practice run smoothly and efficiently to ensure patient satisfaction.
---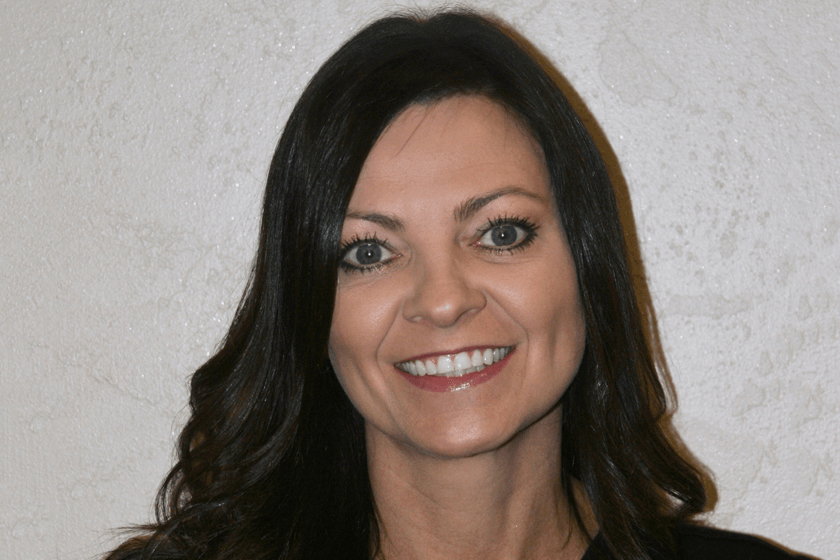 Amy – Director of Nursing
As a registered nurse, Amy has been assisting Dr. Toledo with caring for our Highland Park Plastic Surgery Center surgical patients since 2010 and is our director of nursing.
---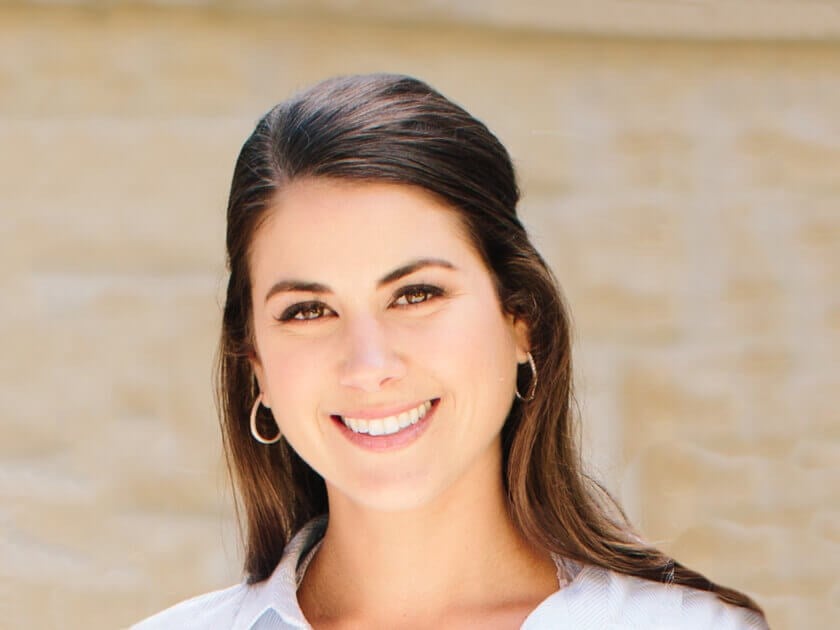 Lauren – Business Manager
In her role as our business manager, Lauren oversees the day-to-day financial operations at our facility to make sure patient needs are met.
---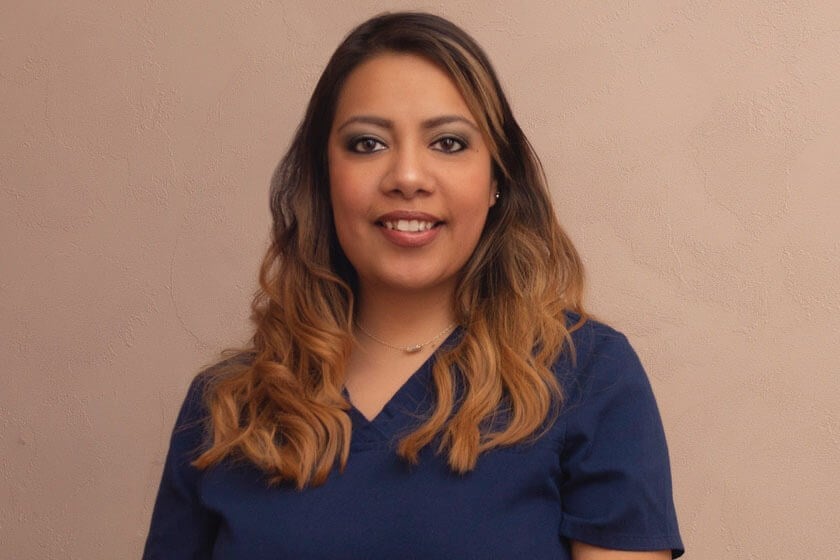 Silvia – Surgical Technician, Patient Coordinator
Silvia has served as our surgical technician since 2004. She provides assistance to Dr. Toledo during the surgical procedures in our state-licensed ambulatory surgical center. She also cares for our patients' preoperative and postoperative needs. Silvia is a fluent Spanish speaker.
---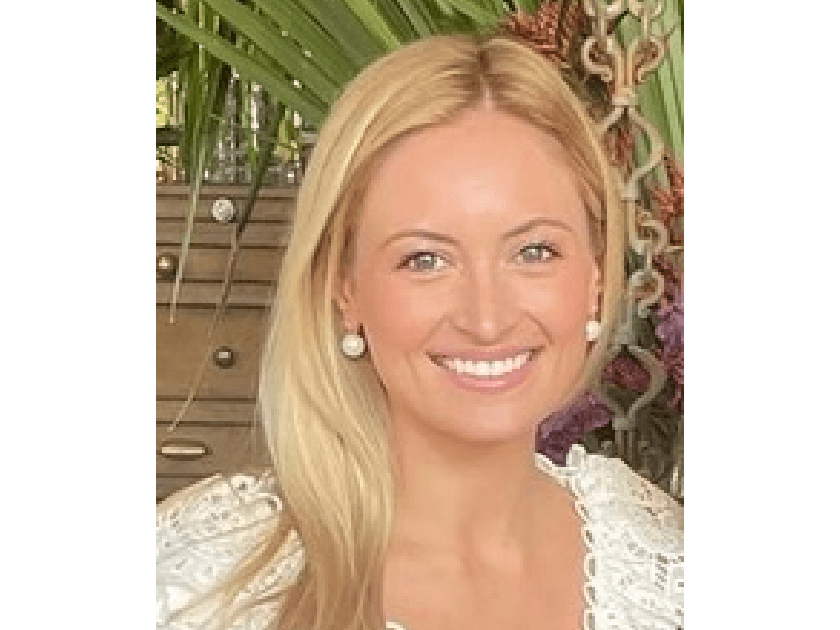 Emily – Registered Nurse
As a registered nurse, Emily provides laser and skin care treatments in our MedSpa. She also assists Dr. Toledo in surgery and cares for patients preoperatively and postoperatively at the Highland Park Plastic Surgery Center. She has always had a passion for helping others look and feel their best.
---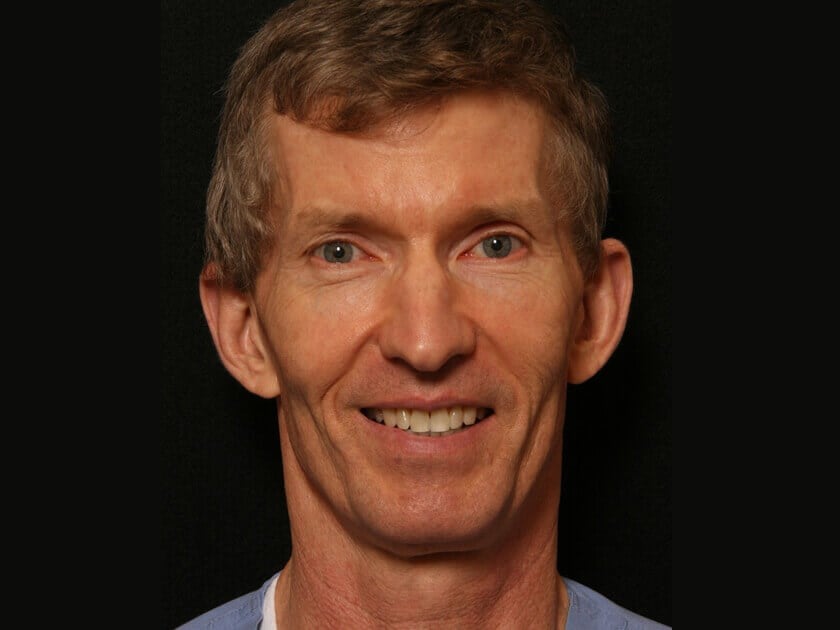 David Jackson, M.D. – Anesthesiologist
With a focus on patient safety and pain management, our anesthesiologist, Dr. David Jackson, monitors patients through the entire procedure, as well as during the initial stages of recovery.
---