Summer – The Best Time to Get Plastic Surgery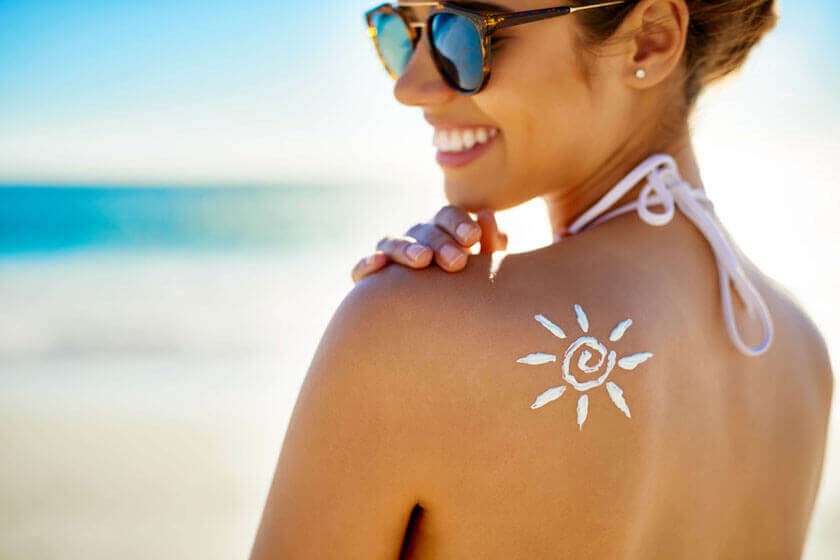 From May through August summer is in full swing and the office is buzzing with activity. We are booked up with surgeries as well as the medical spa procedures because summer is the ideal time for treatments! It's the best time to visit us because you can plan your downtime accordingly – using vacation days at work or planning for when kids are at summer camp. Come football season and school being back in session, patients are completely healed and feeling rejuvenated.
Patients should plan to be at home and off of their feet for one to two weeks after surgery. Of course, this will vary by procedure. For our breast augmentation and reduction surgeries, we see patients back in the office the following day for Dr. Toledo to check on them. For all other surgeries patients come back to see us after 5-7 days, for a check and to remove any sutures. After the 5-7 day visit, we wouldn't see a patient back for three to four weeks. It's important for patients to be at home relaxing and following our postoperative guidelines. This will ensure the best results and the speediest healing for the patient.
The medical spa treatments need little to no downtime at all. With a chemical peel the patient will experience flaking of the skin within 48 hours of the treatment and it will continue for another 48 hours. Similarly, the Micro Laser Peel will need 48 hours for the treated skin to heal, as it will be red and exposed after the treatment. These two procedures don't require patients to be at home or off their feet, but there may be some mild discomfort. A Hydration Facial is the mildest treatment of all but is the perfect summer medical spa procedure. The procedure is meant to exfoliate, cleanse and infuse antioxidants directly into your skin. There is no downtime; it's non-invasive and non-irritating. It will keep your skin bright and clear throughout the heat of the summer! Reach out to us today to take advantage of any of our aesthetic offerings.