What Are The Best Summer Skin Care Treatments?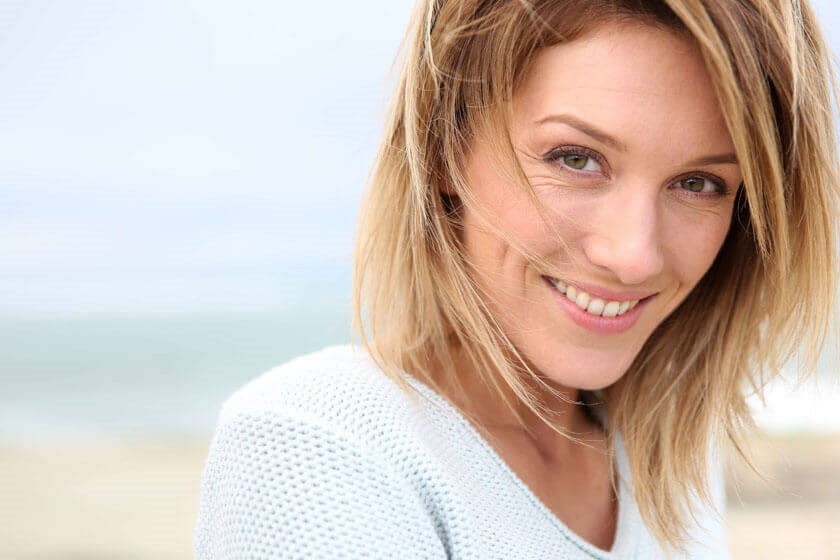 We are often asked by patients "how should I be taking care of my skin?" or "what treatments are best for me?" During the summer, the best skin care treatment is wearing sunscreen. Not only when you are out by the pool or on the tennis court, but during the day too. Patients don't realize how strong the sun can be even during your normal daily activities. Our Elta MD line is our best product for sunscreen care. We offer a daily facial sunscreen and moisturizer (both tinted and non-tinted). There is an option for more acne prone skin as well. We have a full body UV Elements as well as a UV sport sunscreen. The Elta MD foaming cleanser is also a great way to keep your skin clear, using it twice daily in the morning and before bed.
Chemical peels are also a good skin care treatment for the summertime. Within 48 hours the treated area will begin to flake off and will continue to do so for another 48 hours. The chemical peel will diminish the acne/ blemishes and leave skin brighter and smoother. Patients should be careful in the sun and wear sunscreen after the procedure! The hydration facial is another great summer option. Like the name implies, the procedure is like a facial that exfoliates, cleanses and infuses antioxidants directly into your skin. There is no downtime and you will leave the office feeling refreshed.